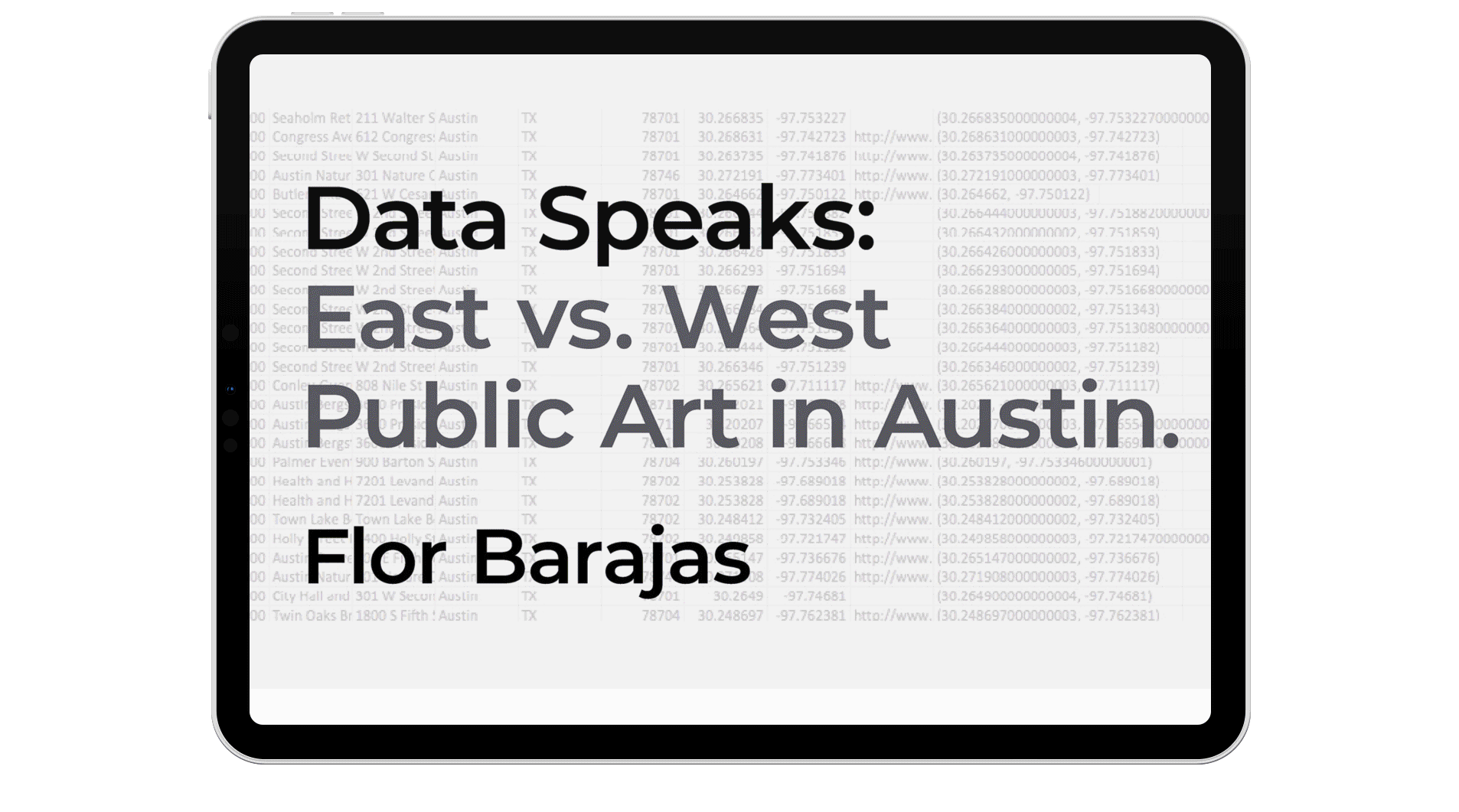 An immersive experience to explore the famous murals and 
public art in Austin, Texas.
I designed a prototype responsive mobile site that comprises the location and history of the Art In Public Places Program (AIPP) projects in Austin. My approach was to ensure an efficient yet straightforward design informative while conveying Austin's culture with photography. 
Role: UI/UX Design, Mobile Design