For this assignment, I comprehensively rebranded a local television station in my viewing area. I researched a local television station's current brand from one of the "big four" networks. 
KABB / FOX 29 SAN ANTONIO 
I chose FOX 29 KABB SAN ANTONIO as my client. The objective is to achieve a transformation for the existing name through creating a logotype and a new identity or brand system. The problem with the original brand identity is the lack of cohesiveness. For example, the arrow formed between the letters is going backward; but news means going forward. The agedness of the logo is also a disadvantage for the news station visual identity. Also, their brand inconsistency carries over into their social media platforms.​​​​​​​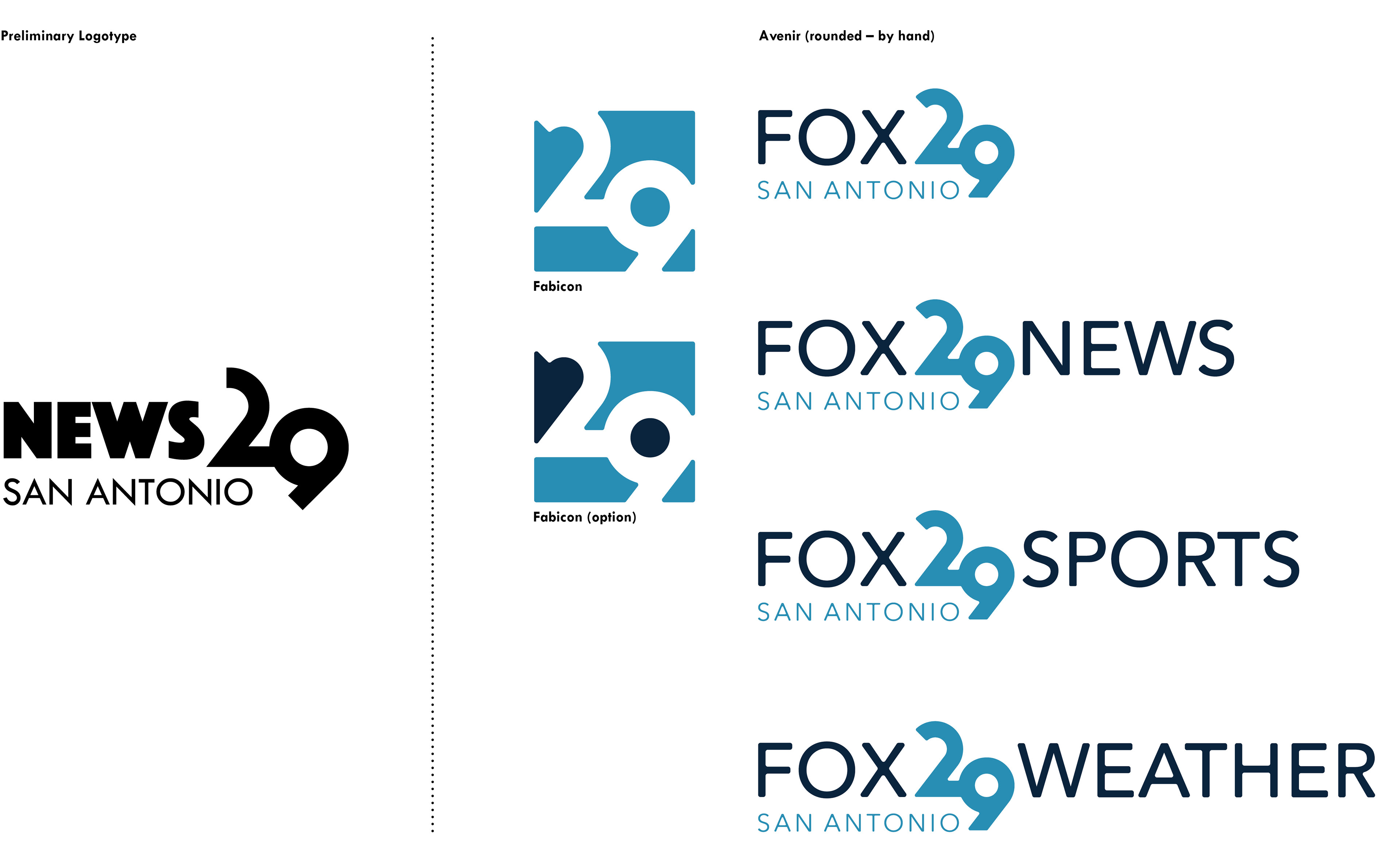 The design exploration plays with the number 29 in different typefaces and the shapes it creates. After several roughs of adding and changing the shape of the number twenty-nine, I took the Variex OT typeface designed by Rudy VanderLans in 1988 and developed the logotype.
The inspiration for the colors of this rebranded logo comes from the San Antonio River Walk. This main attraction is a verdant oasis of cypress-lined paved paths, arched stone bridges, and lush landscapes. It gently winds through the city center, providing millions of visitors each year with easy access to the city's cultural hot spots, historic sites, and other attractions. Just steps from the River Walk sits Main Plaza, or "the heart of the city."
The logo consists of the number twenty-nine shaped geometric form with the official colors. It can stand alone, or go with the name, depending on the background's color. It uses two official font faces for its visual identity: the geometric style of sans-serif typeface Avenir rounded by hand for its headings and body copy, and the single line "stroke" sans-serif Variex OT for the number twenty-nine.

​​​​​​​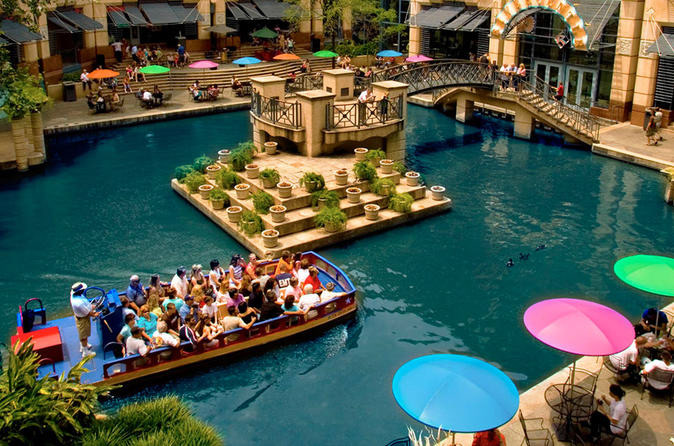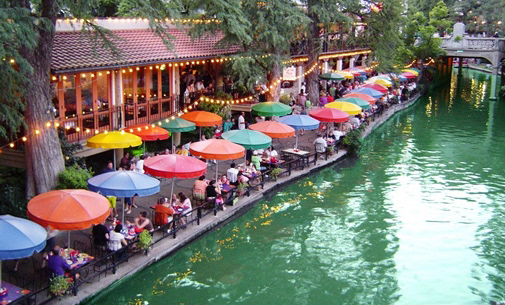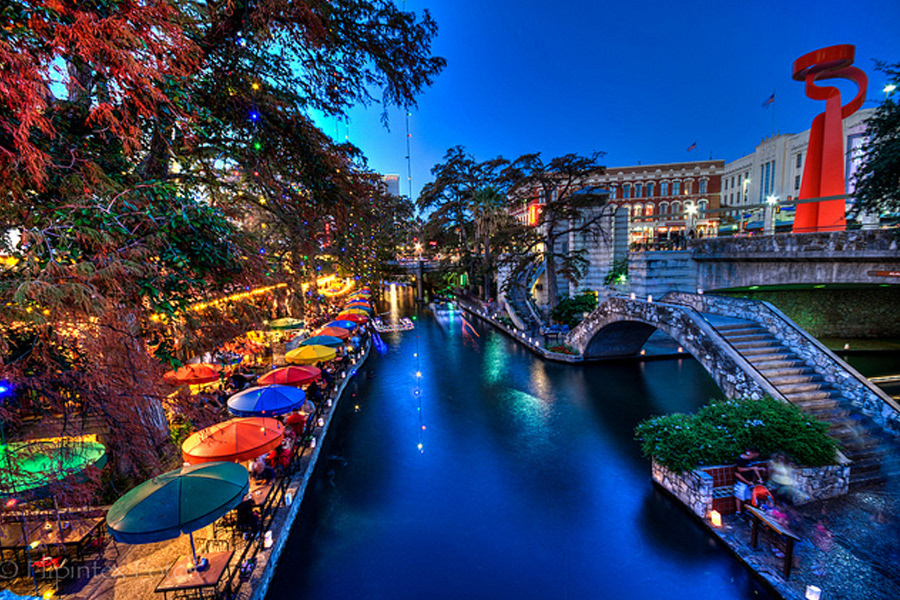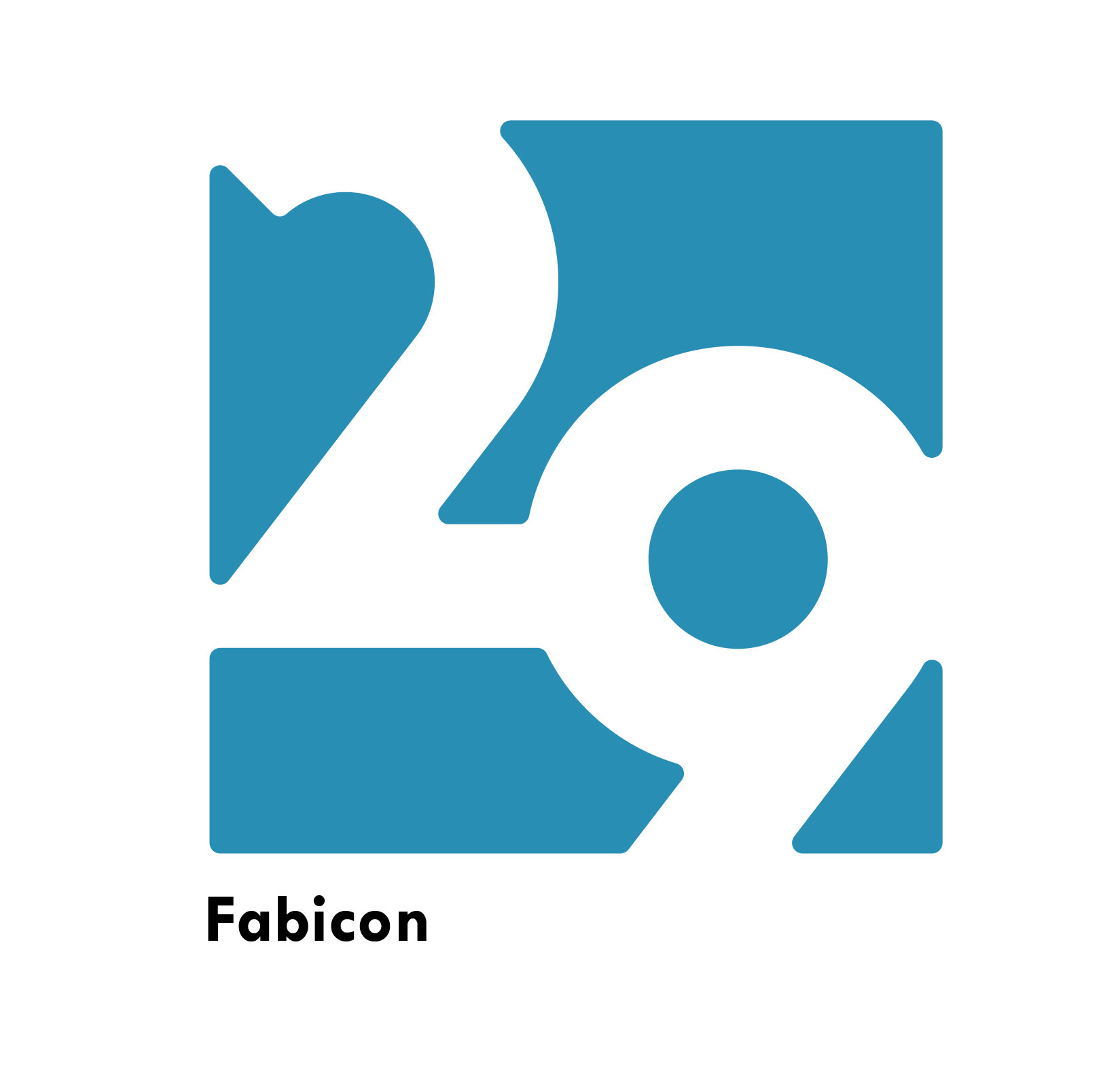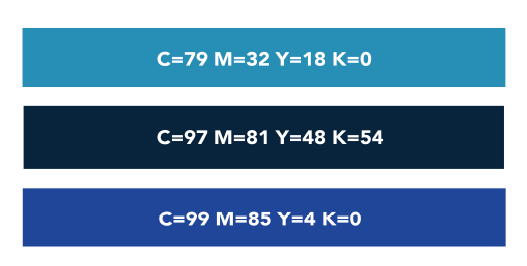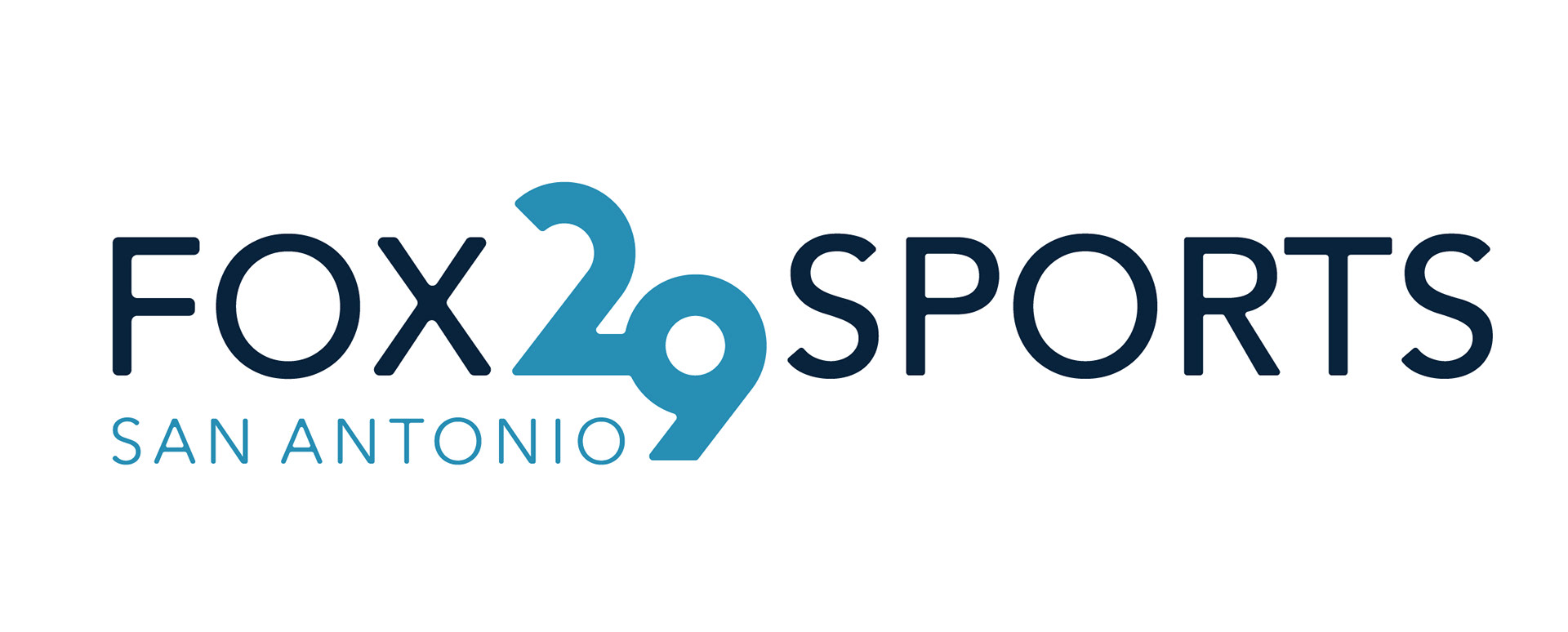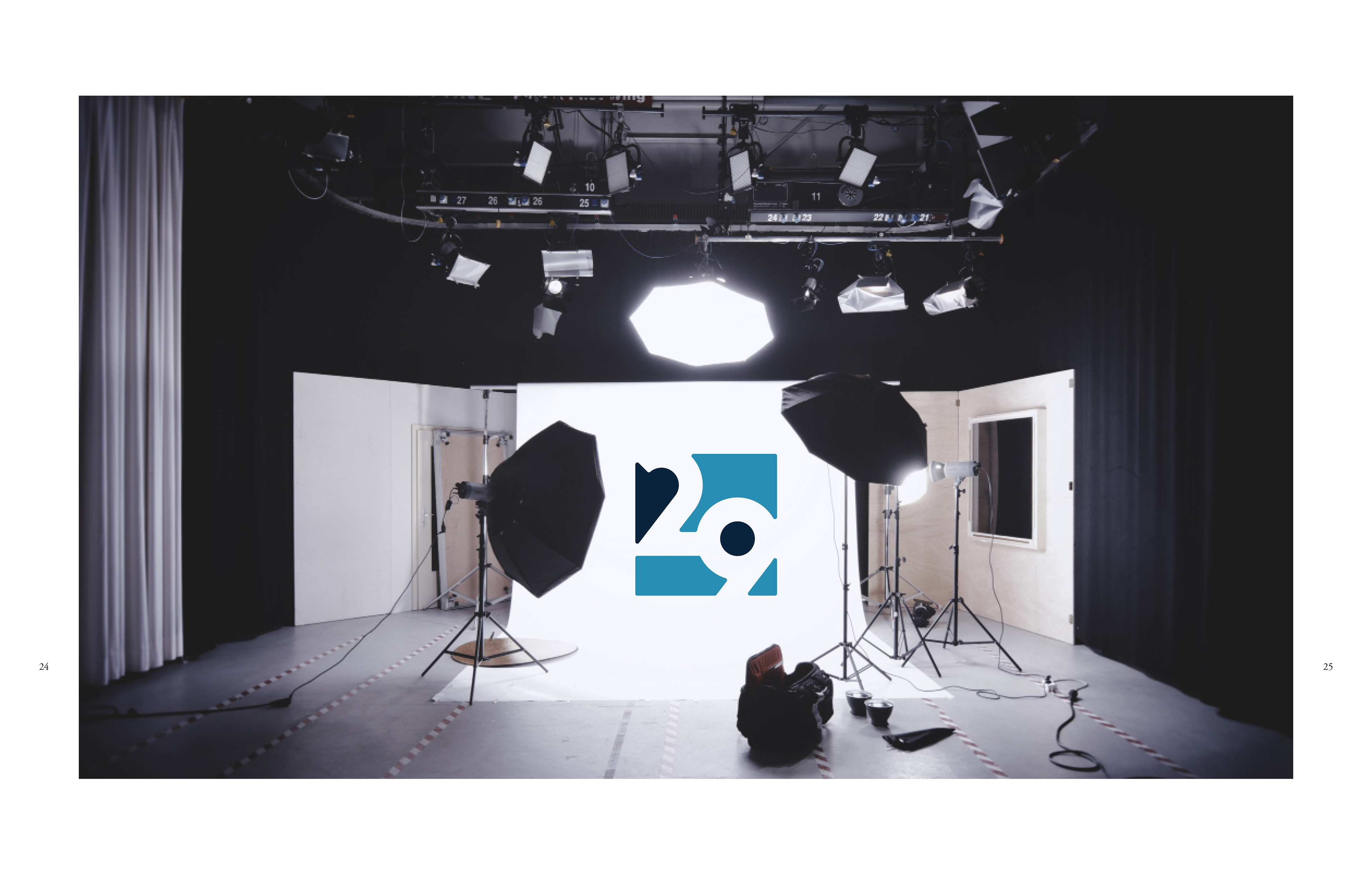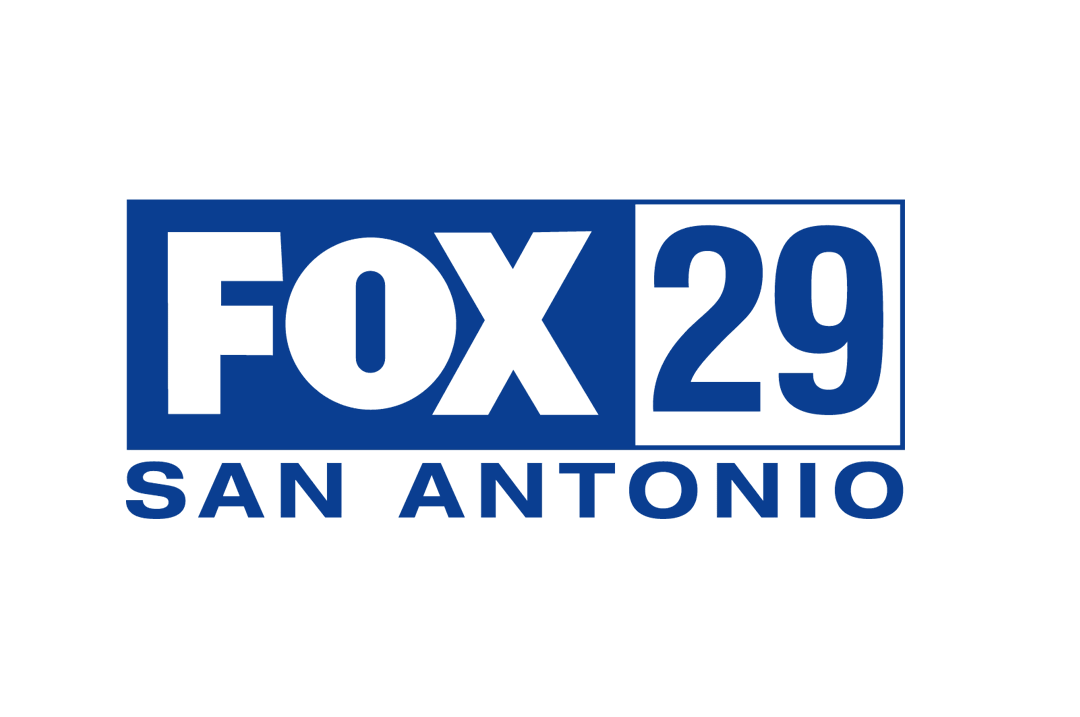 Concept Idea Exploration + Thumbnails